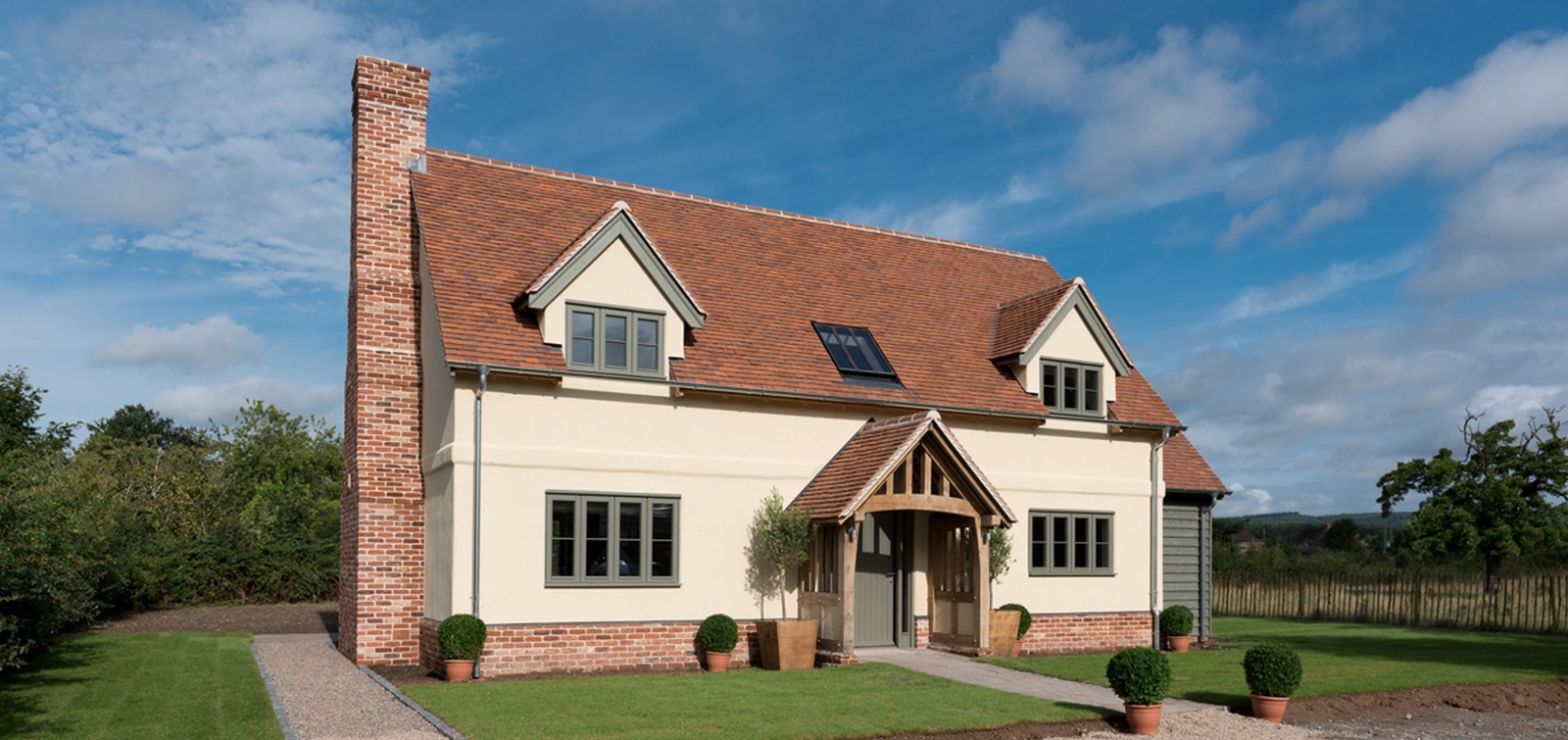 NEW Homebuilding and Renovating Awards
30th Anniversary Awards
It seems like 2020 is a big year for Border Oak and Homebuilding & Renovating Magazine......
This year Homebuilding & Renovating enters its 30th year in business and to celebrate they are launching a very special 30th Anniversary Awards. The award categories range from Insurance providers, Brick suppliers, and of course a Best Oak Frame Award, with the winners of each category being voted for by the public.
Border Oak are very honoured to have been shortlisted for the Best Oak Frame Award; made even more special as 2020 marks our 40th year in business, making us the longest established Oak Frame Company in the UK!
The winners of the Awards will be announced on the 27th March at the National Homebuilding & Renovating Show, held at the NEC in Birmingham and free tickets for this event will be available soon!
You can vote for the awards via the link below: