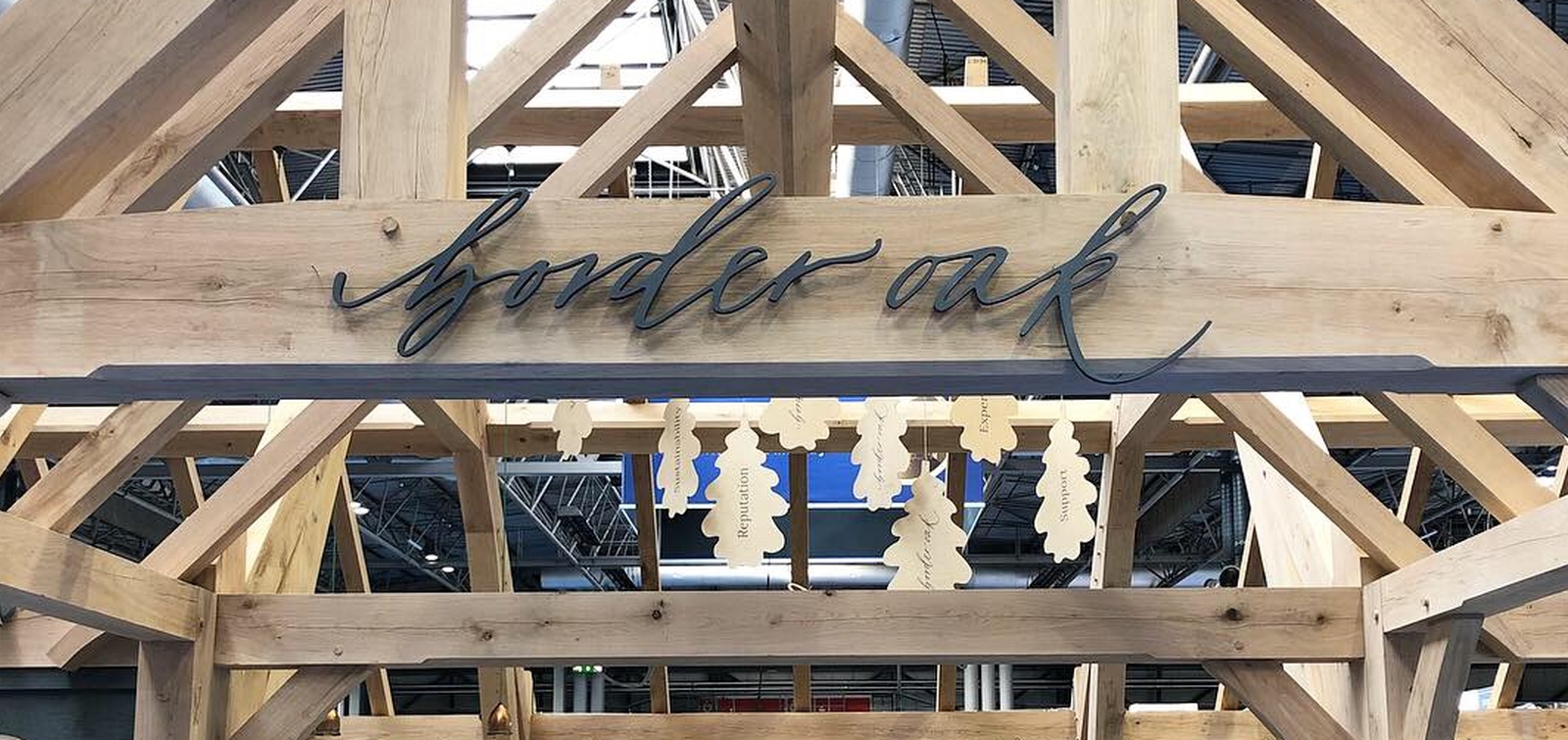 National Homebuilding and Renovating Show
UPDATE NEC - 26-29th March
*Due to the current health situation the show at the NEC has been postponed - we shall update with further information when it becomes available.*
We are back at National Homebuilding and Renovating Show from the 26th - 29th March. This is our biggest show of the year and this year made even more special because the Homebuilding Anniversary Awards which will be announced during the show - we are keeping our fingers crossed!
We shall be exhibiting a large oak frame stand displaying information about how we work, our plots, case studies etc. with plenty of literature available to take home with you.
No appointment is necessary to speak to our sales team so please drop by for a chat!
For free tickets please click on the image below: