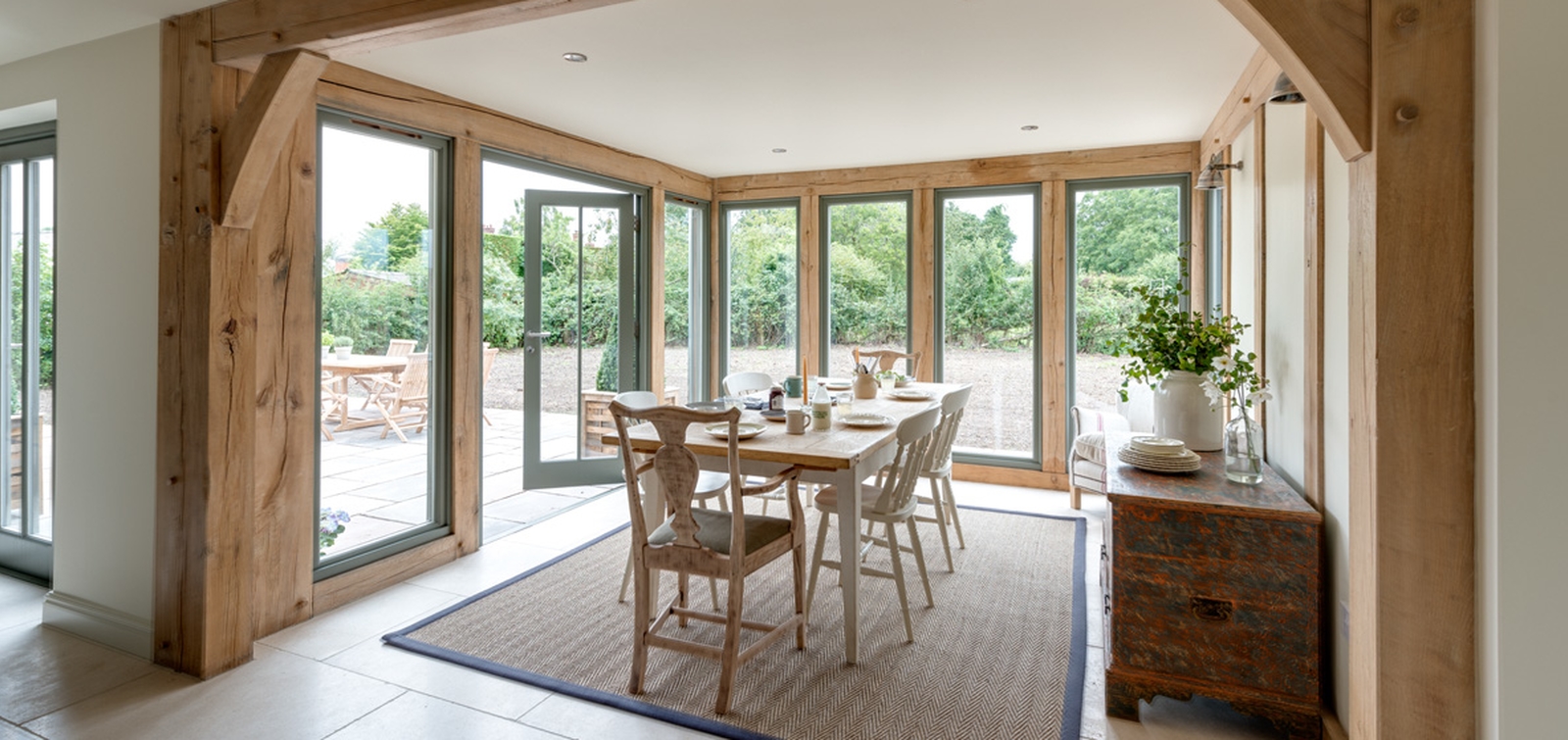 Open Day 22nd February 2020
Border Oak Show House in Kingsland.
Our first Open Day of 2020 will be held on Saturday 22nd February at our Show House in Kingsland. 
The Show House is based on our iconic Pearmain Design with 3 large bedrooms, a large kitchen/living area and a separate sitting room. There will be members of our sales team available on the day to go through any questions and all our literature can be taken away with you.
If you would like to come along to see the Show House then please book either a morning or afternoon appointment by contacting Natalie on 01568 708 752.
Please note that only our Show House is available to view on this day.