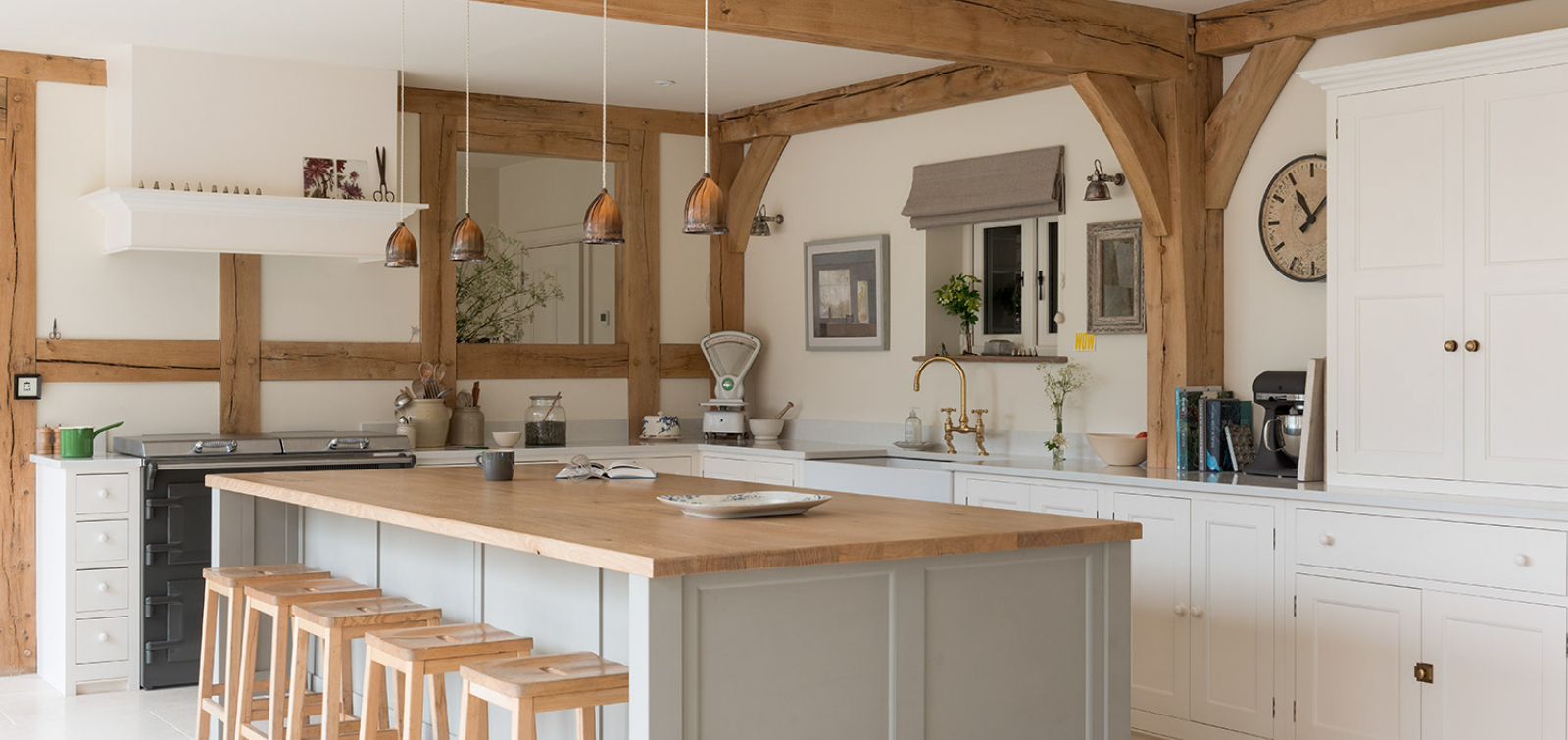 Meet the team.- Claire Speke
Contracts Finance Administrator
I joined Border Oak over 15 years ago, having been a sub-postmistress in a nearby village for the previous 10 years. I saw the position Contracts Finance Administrator advertised at Border Oak and the rest as they say is history!
Living and working locally all my life, I had watched Border Oak grow into a flourishing Oak Frame house builder and I had always loved the designs; I therefore viewed the opportunity to start working here as a huge privilege and an exciting career change.
My role as Contracts Finance Administrator involves working as part of the QS team issuing the valuations and invoices for the builds as they progress. I really enjoy speaking to all the clients throughout their project as they are building their dream homes and obviously excited to be doing so. 
I also help to get all the utilities connected to the construction sites, which is a crucial step as nobody wants to move into a house without electricity or water!
I am lucky enough to be a long term friend of our Managing Director, John Greene, and I am very proud of the way he has developed the company into a market leader over the last 40 years.
I love all the designs of our houses which, may I add, are all bespoke unique designs tailored individually to suit our clients needs, but my favourite has got to be the Border Oak Porch. I believe it beautifully enhances the appearance of any property for a relatively reasonable cost. It was developed and designed by John for the first build for his daughter and son in law, so it also has a sentimental meaning.
Outside of work, my hobbies include gardening, grandchildren and motorsport...not the taking part, just watching!