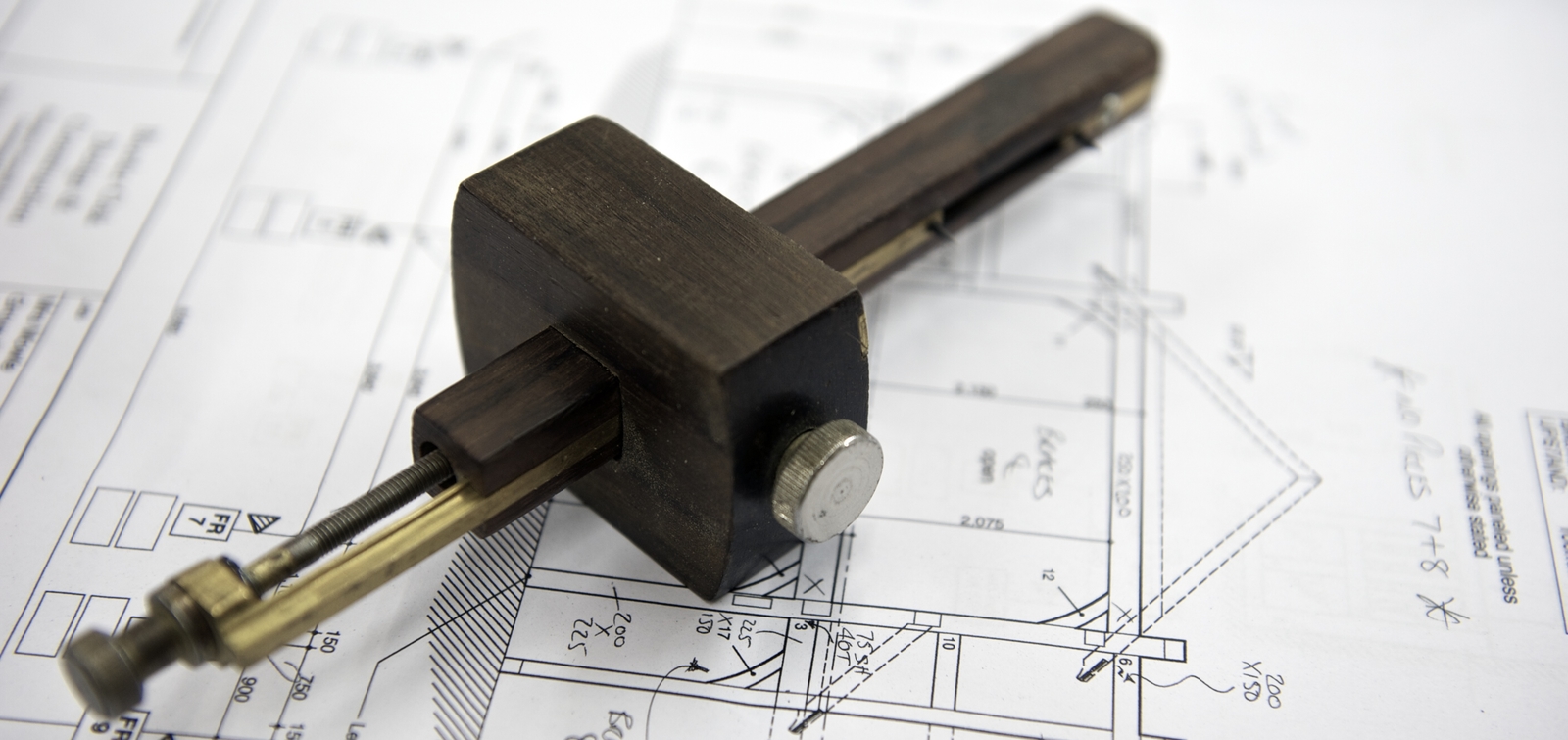 Border Oak Covid Update
March 2021
Updated Friday 5th March 2021.
The Govt. have been clear that construction and manufacturing should continue, and so our plan is to carry on working as near to normal as possible.
Our workshops are very busy and the construction sites are a hive of activity; so fingers crossed it is business as usual from this perspective, albeit whilst adhering to COVID secure protocols.
However, there are a few new changes outlined below:
We are facilitating a 'working from home' provision for the majority of our office staff; only retaining a core contingent at the office at all times, but in individual rooms. You may find that communication is slightly more longwinded as a result of remote working and less people in the office. However, all staff have access to email and telephones, so please do stay in touch and let us know if we can help in anyway.
We intend to keep the current 'working from home' situation in place for our office staff, but will slowly request more staff return to the office over the coming weeks and months - if it is safe to do so. The overall hope is to have all staff back in the Office by June 21st.
From the 29th March, people will be able to meet outside following the 'rule of six', or meeting with one other household. This means that Border Oak site visits to new projects across the UK will be more easy to undertake.  Our Planning & Design Team are looking forward to meeting prospective clients and hearing about new projects.  Please don't hesitate to contact us should you have a project you wish to discuss.
At present, we can hold a very limited number of specific project meetings at the office as these can still take place under current COVID measures. We have strictly limited these meetings and have measures in place such as regular cleaning and disinfecting of communal areas, a limit to the number of people attending, requesting visitors wear masks whilst moving around the Office, and the taking of temperatures as visitors arrive. We will monitor Government advice as things progress and hopefully we can undertake more meetings. We will still have Covid measures in place and for the time being will restrict meetings to one per day, so that we can ensure thorough cleaning between appointments.
The 21st of June, will be the day that we have all been waiting and hoping for, when all legal limits on social contact are removed. We hope by then that Border Oak will be operating as normal with all staff returned to the Office and no limits to meetings or those present. It is likely that we will retain some Covid measures such as hand sanitising and additional cleaning of communal areas.
We also hope to restart our Open Days at our Show House and Meadowmead, and are planning to hold the first of these in July and August. These may take a slightly different format than before, in that we may give people specified time slots (rather than just morning or afternoon), which will enable us to more easily control the numbers of groups in the houses at any one time. If you are interested in attending a Border Oak Open Day, please let Natalie know on 01568 708 752 or enquiries@borderoak.com. 
May we also take this opportunity to thank you all for your continued support and understanding; we are very grateful for the work we have and the enquiries we receive. We cannot wait to meet you all once this is over and look forward to helping you realise your perfect home for the new future. 
Best wishes from all of us at Border Oak.