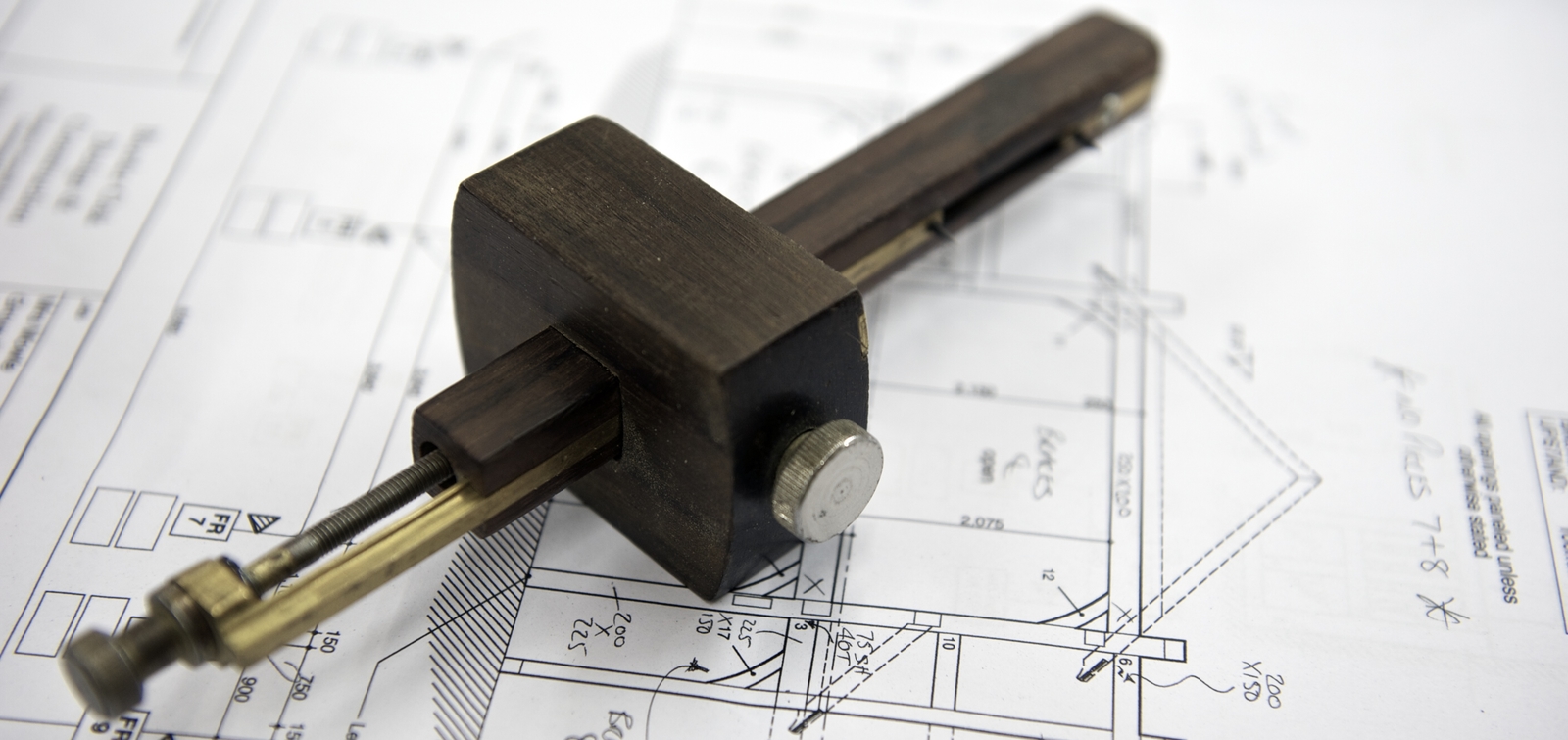 Border Oak Covid Update
October 2020
From Thursday 5th November the UK will enter new Covid restrictions.
The Govt. have been clear that construction and manufacturing should continue, and so our plan is to carry on working, as we have been since March.
Our workshops are very busy and the construction sites are hive of activity, so fingers crossed it is business as usual from this perspective.
However there are a few new changes outlined below:
We will be facilitating a 'working from home' provision for several staff who had returned to the office - this will enable us to retain a core contingent at the office at all times but in individual rooms. You may find that communication is slightly more longwinded as a result of remote working and less people in the office - however everyone will have access to email and telephones so please do stay in touch and let us know if we can help in anyway.
The office doors will remain locked to ensure we have a safe working environment, but most sales and enquiry meetings (at the office and showhouses) will be be sadly cancelled and rescheduled for after December 2nd. We are working through all the appointments to let everyone know, but get in touch if you have any questions. 
However scheduled meetings related to projects that are already underway will be honoured - the same protocols we have had in place successfully since March will apply and a warm welcome awaits. 
Site visits to new projects across the UK will need to stop for the next few weeks as we seek to minimise inter county travel and non essential contact, to try and help the National effort and protect those who are most vulnerable. There are alternative options though  - so if you have a plot with planning and would like to speak to our project development team during lock down please do get in touch. 
We also wanted to thank you all for your continued support and understanding - we are very grateful for the work we have and the enquiries we receive. We cannot wait to meet you all once this is over and look forward to helping you realise your perfect home for the new future. 
With our best wishes
Border Oak