Les Barker
Project Manager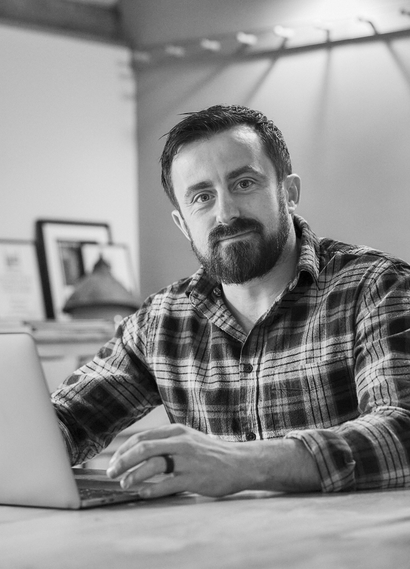 When did you start working at Border Oak? December 2nd 2019
Your interests? I am currently involved in my own personal renovation project of restoring a run down country cottage into a family home. I enjoy making the most of my time with my family and I love to keep fit and healthy. I also enjoy taking part in lots of country sports.
What do you like best about your job? What I like best about my job has to be the locations we work in, some of the areas of which our houses, outbuildings and porches are built in are amazing and it is a pleasure to be involved in these projects. I also have a passion for the product we supply and am trying to incorporate as much as possible into my own project.
Your favourite Border Oak house? My favourite Border Oak house has to be our Pearmain cottage. It's a lovely family home showing off the Border Oak in all of its glory.