Chris Macdonald
Senior Architectural Technician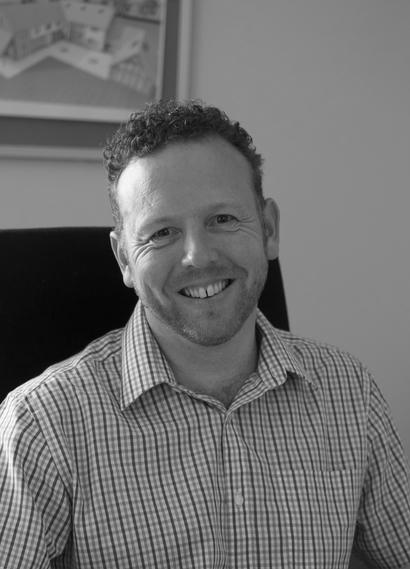 When did you start working at Border Oak?  I originally started work at Border Oak in 1996 but in 2002 I trained as a Building Inspector at Shropshire County Council. I rejoined Border Oak in 2014.
Your interests: Spending time with my family, shooting and fishing.
What do you like best about your job? The opportunity to be involved with the process of helping people to achieve their dreams.  I also enjoy reviewing a successful project and knowing you've been a large part of what made it work.
Your favourite Border Oak feature? My favourite Border Oak feature is the skill, care and love which we all put into every project.
Anything else?  I've now got over 20 years experience in the construction industry and have a BSc (Hons) degree in Building Surveying.  I'm a corporate member of The Royal Institute of Chartered Surveyors (RICS), Associate member of the Chartered Institute of Architectural Technologists and an accredited SAP assessor. All pretty useful stuff.