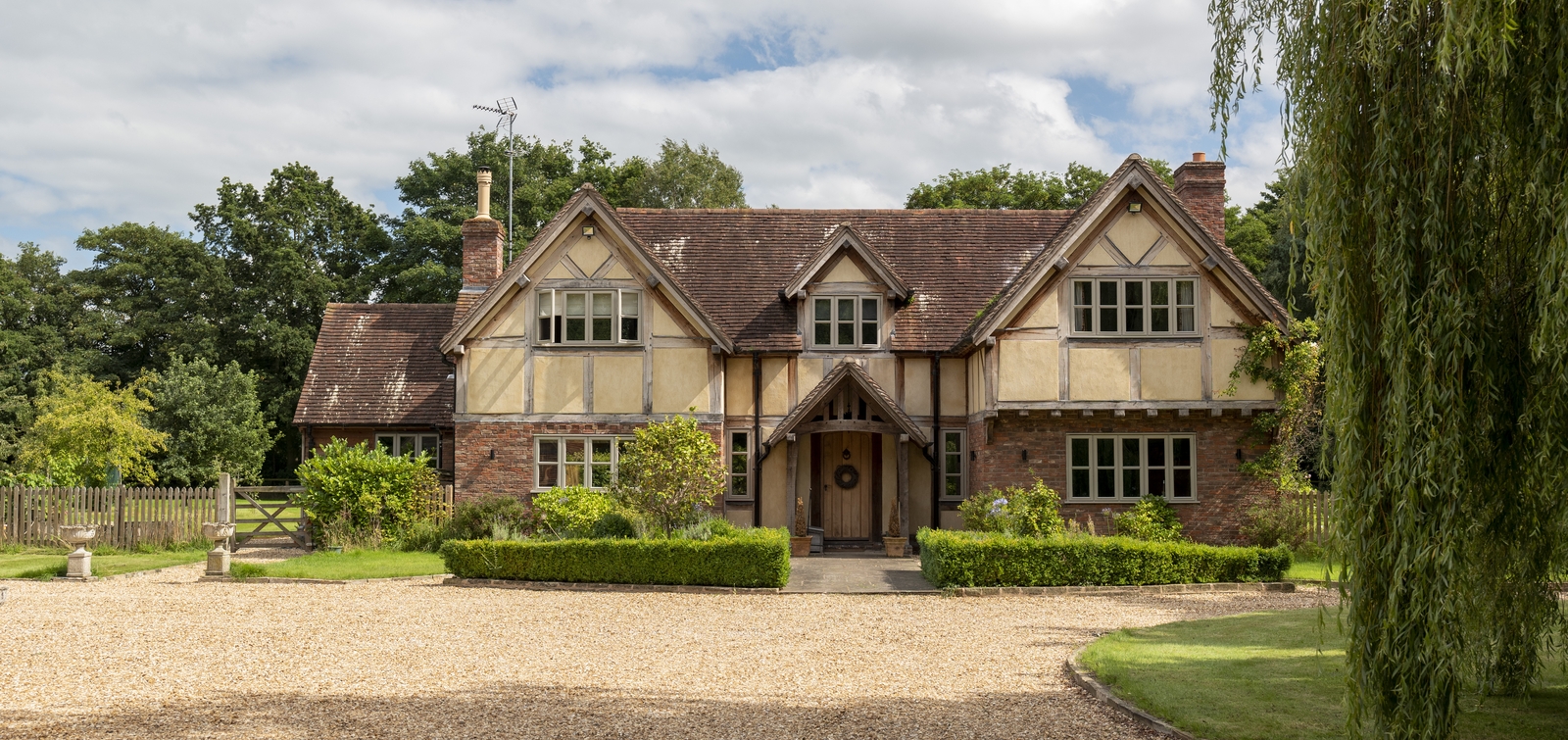 Farnborough Homebuilding and Renovating Show
free show tickets
Our first show of 2023 is the Homebuilding and Renovating Show in Farnborough on the 14th and 15th of January.
We will have a selection of staff available to speak with along with plenty of information for you to take home with you.
It's a great way to start your year and get thinking about your self build projects, what's even better is the entry tickets are free by following this link.