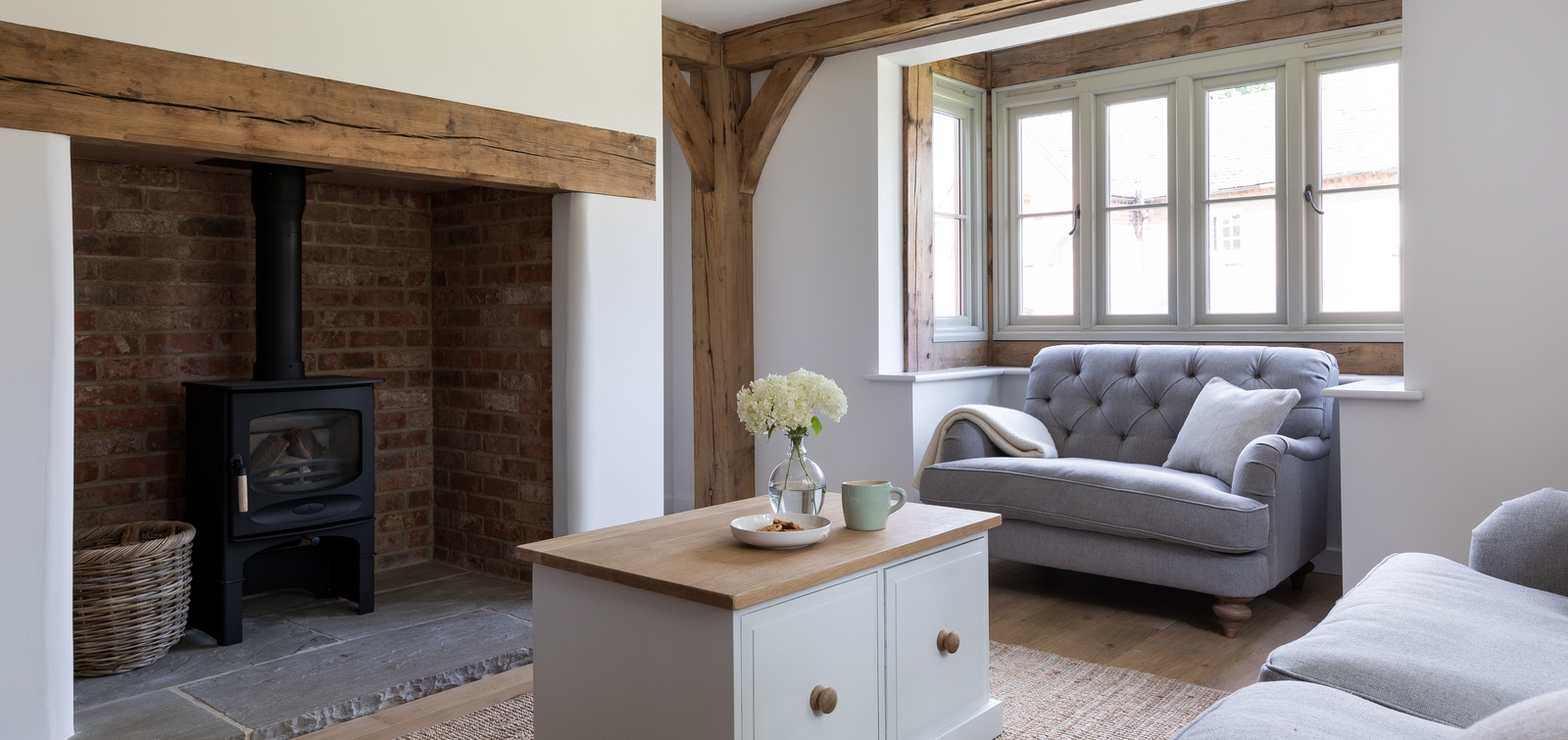 It has been a rather busy Summer of photoshoots for the Marketing Team this year! 
Merry and Jessi have travelled all around the country to photograph beautiful Border Oak houses - from Berkshire, Kent, Surrey, and East Sussex to Hampshire, Stratford-upon-Avon and Northamptonshire. We have photographed 11 houses, driven 2,590 miles in total, taken (quite a few) wrong turns and used roughly 30 pears for props! 
We are so lucky to be able to visit our clients' homes and photograph them in all their beauty. Each Border Oak house is so different and unique, no two are ever the same. It really is an honour to capture the essence of each house in its surroundings and vernacular, and to see how each client makes their Border Oak house a home. We are so very grateful to all of our lovely clients who allowed us to invade their home for the day!
We will be adding all of the images from this year's photoshoots to our website as full case studies, so do keep an eye out for all the amazing houses we visited this Summer!