Mike Bound
Executive Director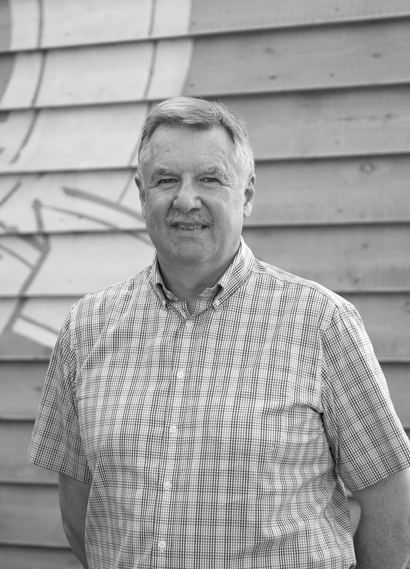 When did you start working at Border Oak? A long, long time ago. John and I go back a long way!
The best part of your job? Visiting projects as they are being built, and having a laugh with the guys on site.
Favourite Border Oak house? I really don't have a favourite design as such - to me every project is equal and interesting and each has its own details or successes that make it distinct and special. I like the variety of what we can do.