Jessi Roberts-Harris
Marketing Assistant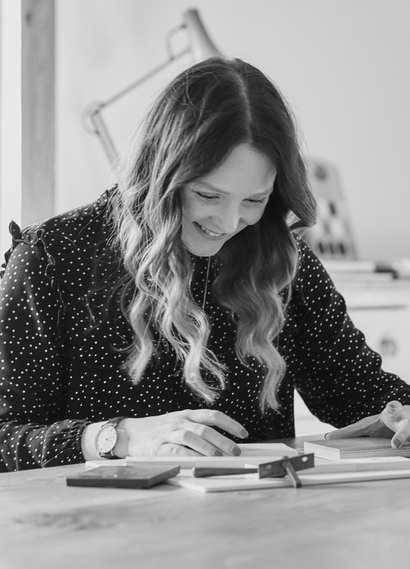 When did you start working at Border Oak? January 2019
Your interests: Running, travelling, spending time with family and friends, anything to do with interior design!
What do you like best about your job? Working with people that feel like family - everyone here is genuinely so lovely and welcoming!
Your favourite Border Oak house? I love our barn house designs. Woodcock Barn is probably my favorite Border Oak house as it is the perfect blend of contemporary and traditional design.
Anything else you think might be of interest? I'm a trained Interior Designer and graduated with a First Class Honours degree in the subject from Staffordshire University.