Ed Thomas
Design Office Manager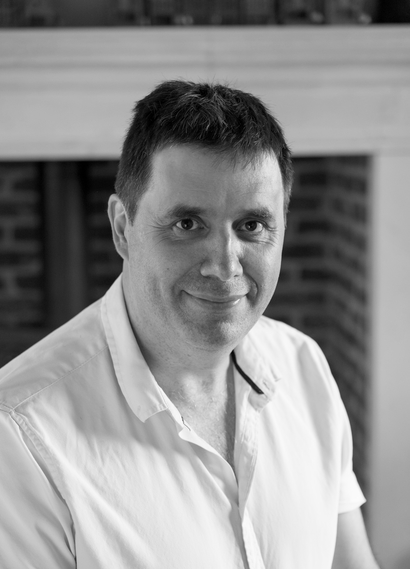 When did you start working at Border Oak?  December 2003
Your interests: Music – I play the keyboard in a band.
What do you like best about your job? Exceeding our client expectations and enhancing the build experience overall.
What's your favourite Border Oak feature? The way we create subtle structural oak frames to work within contemporary designs.
Anything else of interest? I like good beer and good music - does this count?