Dave Curd
Quantity Surveyor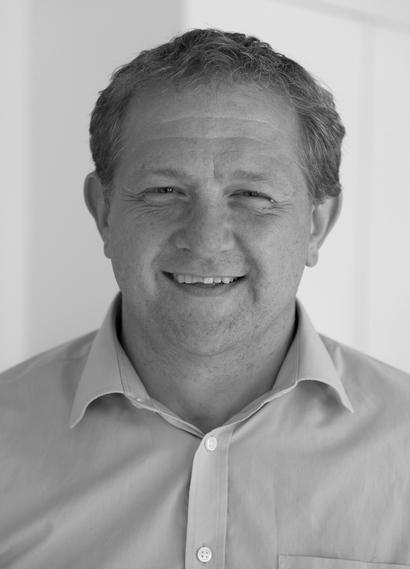 When did you start working at Border Oak?  September 2013
Your interests:  I enjoy watching, coaching and attempting to play Rugby.
What do you like best about your job?  The fact that each of our projects is bespoke in some way - every building is different.
Do you have a favourite Border Oak feature?   The arched collar braced truss, because it shows off the incredible structural capabilities of oak, but at the same time opens up the available space and looks amazing.