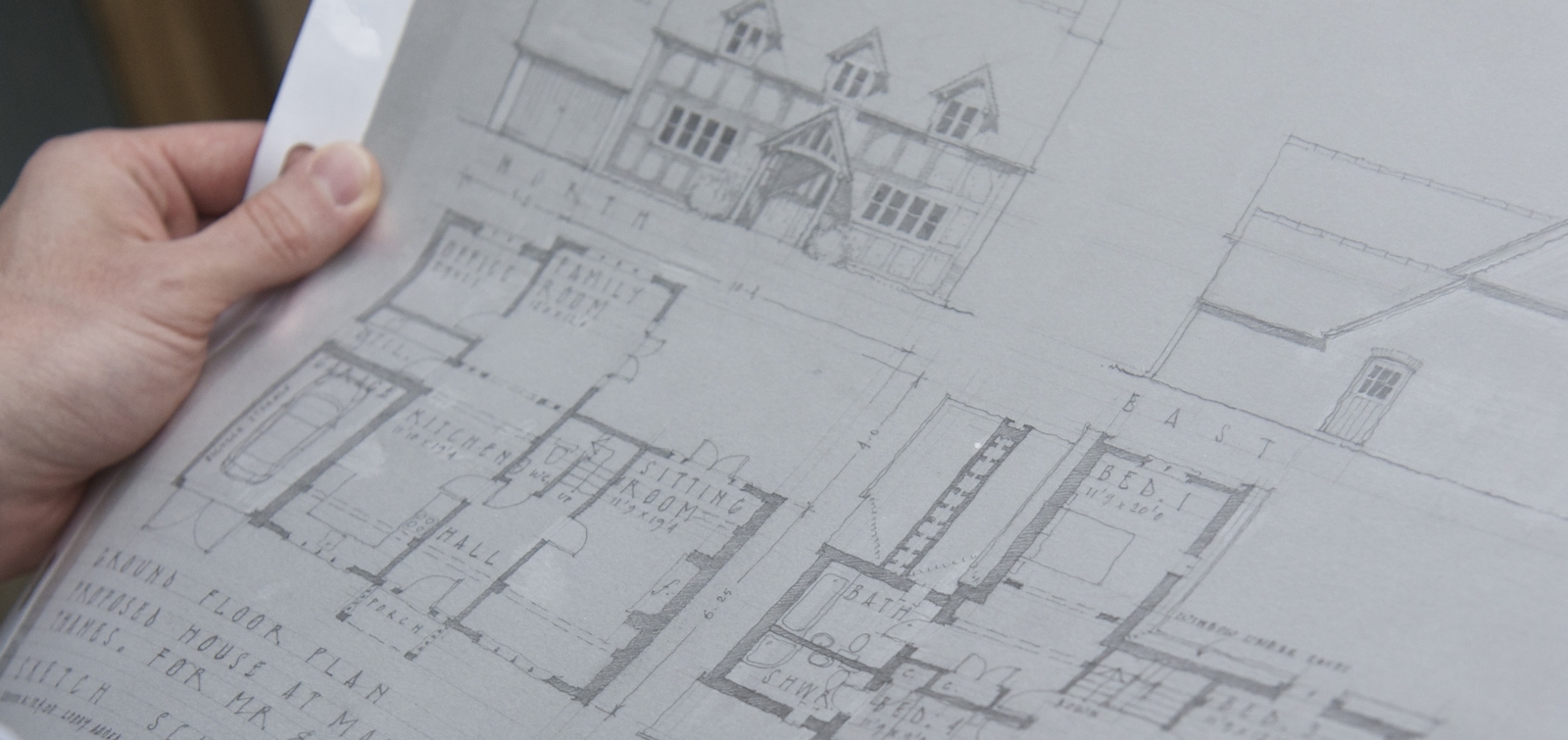 Design Office Manager/Co-Ordinator
Design Office Manager/Co-Ordinator
Border Oak are seeking a dynamic and organised individual to further develop our already successful Design Team, and help create a dynamic, collaborative working environment.  Working alongside the Head of Design and the Directors, the successful candidate will drive the Design Team forward to become a 'centre of excellence'.  This is a unique and exciting opportunity for someone to be involved at the very heart of our business and will suit someone with exceptional communication skills with experience of running a team, change management as well as design.
Job Description
Managing a team of designers responsible for all of the detailed drawings that are produced - this varies from oak frame, to full house and outbuilding design, through to site infrastructure design.
Managing the department's workload, ensuring that individual and team timescales are met.
Managing the quality of outputs ensuring the scope and quality of design is appropriate.
Introduce new procedures/processes/software as appropriate to create improvements and efficiencies.
Plan and implement a new training programme for the Design Team.
Liaise with the Head of Design on implementing new products.
Liaise with all departments to ensure timely and appropriate delivery of outputs.
Troubleshoot as and when necessary.
Liaise with Clients as and when necessary to ensure an excellent client experience.
Knowledge/Experience/Skills
Experience of managing a team.
Design Office experience and use of relevant software.
Experience of house design.
Energetic.
Organised.
Good with people and an excellent communicator.
Ability to assimilate and problem solve.
Salary & Benefits
£40-50k depending on experience.
5% of salary company pension scheme.
Company Bonus scheme.
Based at our lovely offices in Kingsland, Herefordshire.