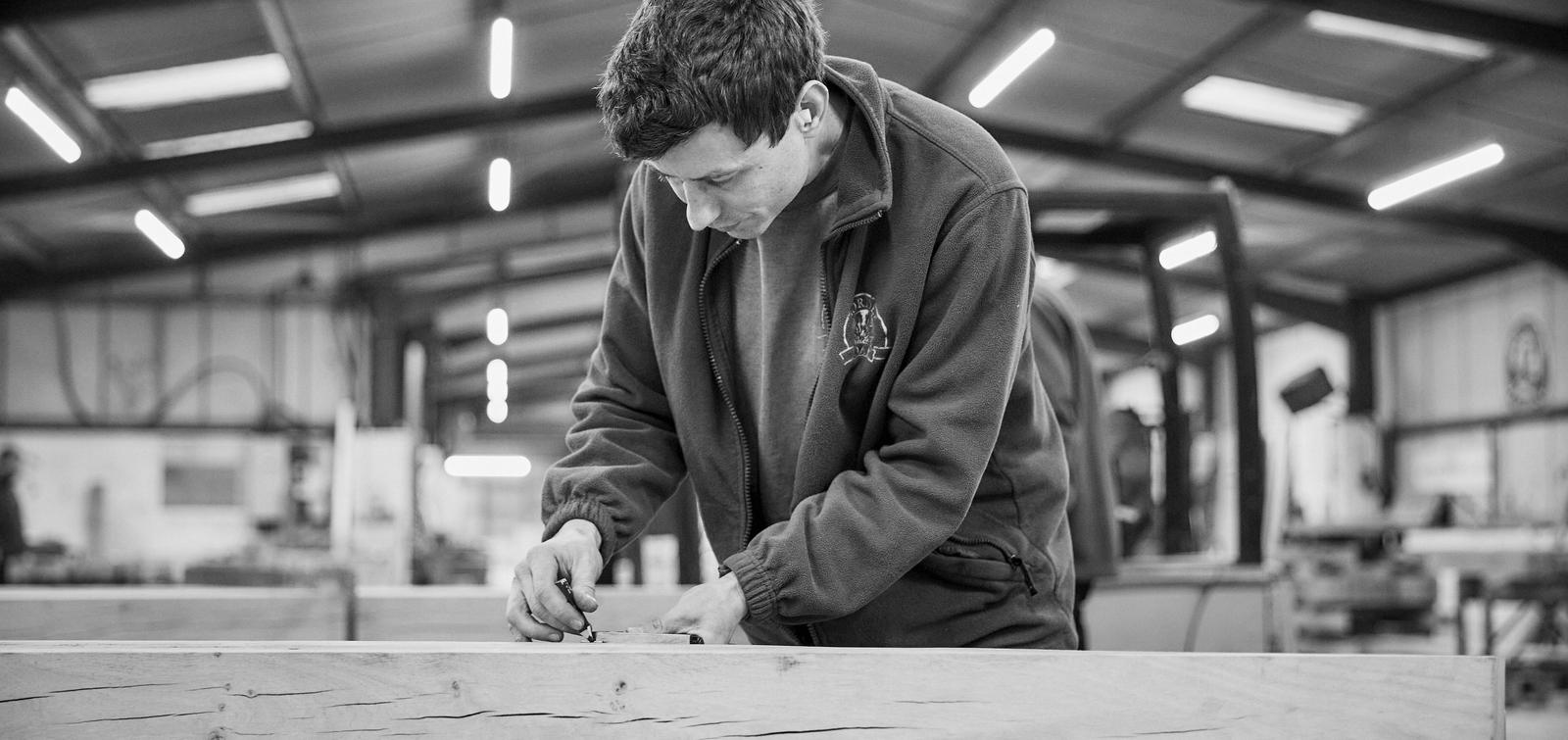 COVID-19 Update
26th March 2020
Dear All,
We hope you are all keeping safe and well.
We wanted you to update you on our current position during the Covid -19 situation.  
Our Management Team continue to adapt the business to ensure that all our staff and clients are as safe as possible - and to try and keep us working wherever we can. 
In the past few days the Government have specifically asked that construction work continues wherever it is safe and possible to do so. This is a difficult challenge, but one we are trying to navigate. 
Most of the office staff are now working from home -   we are all still available via phone and email, and are very keen to hear from you. Drop us a line, give us a call. 
We have only a small core of staff at the office and the office buildings are now 'locked' venues, to ensure staff are safe. Sadly we cannot accommodate visits to the office at the moment, however we would be delighted to discuss your projects by phone, email, Facetime etc.  Just let us know what you need and we can get back to you.
Some construction work can continue, but only on the sites that we are able to keep safe. We have to be sure staff are able to observe Government advice regarding hygiene and social distancing, as well as the usual Health and Safety objectives. As accommodation venues and shops across the UK have closed it is sadly no longer possible for us to operate any sites that cannot be travelled to in the working day, because the builders cannot stay overnight. 
All sites have been reduced in labour capacity to allow for the appropriate social distancing, and deliveries are taken following strict protocols. Access to sites has been stopped. We are lucky that most of our active sites are rural and small so it is possible for us to work, albeit reduced in scope, and to observe the guidelines.
Our carpenters in the Border Oak workshops are continuing to make oak frames for the time being - we are very fortunate that we work in a rural area and the workshops are spacious. We have several different buildings to use, and the good weather has allowed us to work outside where needed.  However we are all very mindful of the need to be socially distant, wash hands and to work safely. No visitors are allowed in the yard or workshop.
Some members of the Border Oak team are not working due to being vulnerable themselves, showing symptoms (and therefor self isolating) or have family members who are vulnerable. We are supporting these team members and our clients in similar positions. 
Many of our suppliers, builders merchants and subcontractors are also no longer working. Whilst we have planned to carry a certain amount of stock and managed to forward order many products, it is inevitable that the supply chain will show some disruption in the coming weeks. We are also aware that many available supplies should be prioritised onto essential National building projects, which we support and understand. We are in constant contact with our suppliers who are doing their best to help us and our clients.
Whilst we do not know how long the current circumstances will last, Border Oak are committed to doing whatever is asked of us. We are conscious of the overall National Effort and wholeheartedly support the Governments aim to stop the virus as quickly as possible, to protect the vulnerable and protect the NHS. Border Oak would like to thank everyone working hard at the front line of this crisis, including members of the wider Border Oak family and many clients who are working very hard to make a difference for us all. We are incredibly grateful.
Rest assured we will continue to adapt and change as needed, and we will ensure that once the situation improves we are able to return to full capacity as quickly as possible. 
In the meantime keep an eye on our website and social media pages for updates and news releases to help pass the time and hopefully inspire - and do stay in touch, we love to hear from you and your messages of kindness and support have been amazing. 
We hope you all keep well.
Best wishes
Border Oak