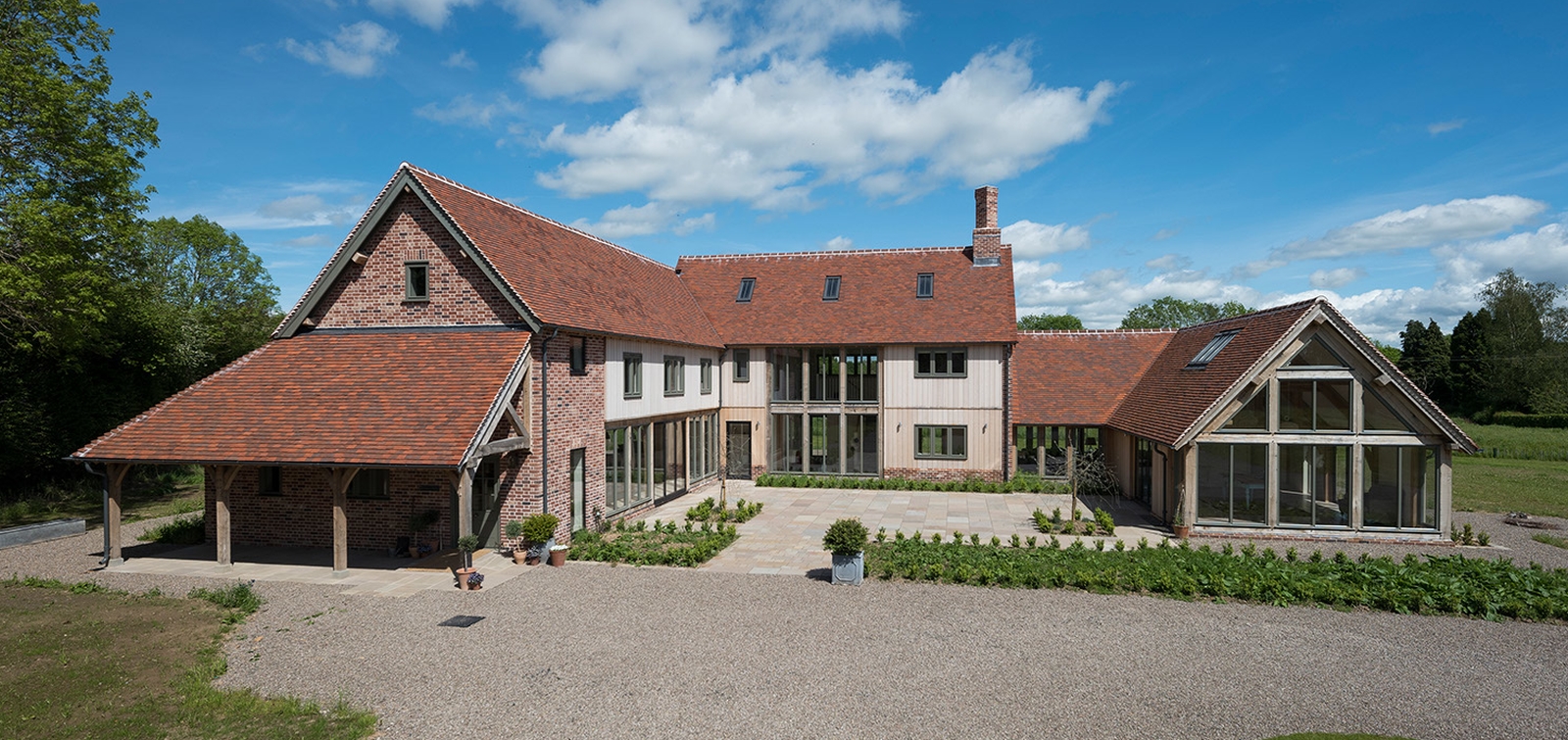 Company Statement
Regarding Covid-19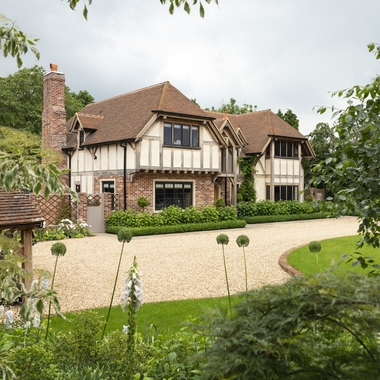 Dear All,
We just wanted you to know that despite the current predicament it is very much business as usual at Border Oak. Our Management Team have worked tirelessly over the past few days and have created a solution that enables us to keep all our staff and clients as safe as possible - and most importantly allows us to continue to design, make and build.
Some of the office staff will now be working from home, but rest assured we are all still contactable via phone and email. We have a full complement of key staff at the office at all times who are on hand to keep the wheels turning and to enable the business to function fully. 
Construction work will continue on site and we are committed to maintaining our normal working activity, whilst observing Government advice regarding hygiene, social distancing, symptoms and self isolation (if needed). 
Border Oak HQ is being treated as a 'safe' environment at the moment to ensure we can carry on working - so for the first time in 40 years the doors are locked. But just knock and we can let you in!
Keep an eye on our website and social media sites for updates and news releases to help pass the time if you are in isolation - and do stay in touch, we love to hear from you. 
We are here to help and hope you all keep well.
Best wishes
Border Oak