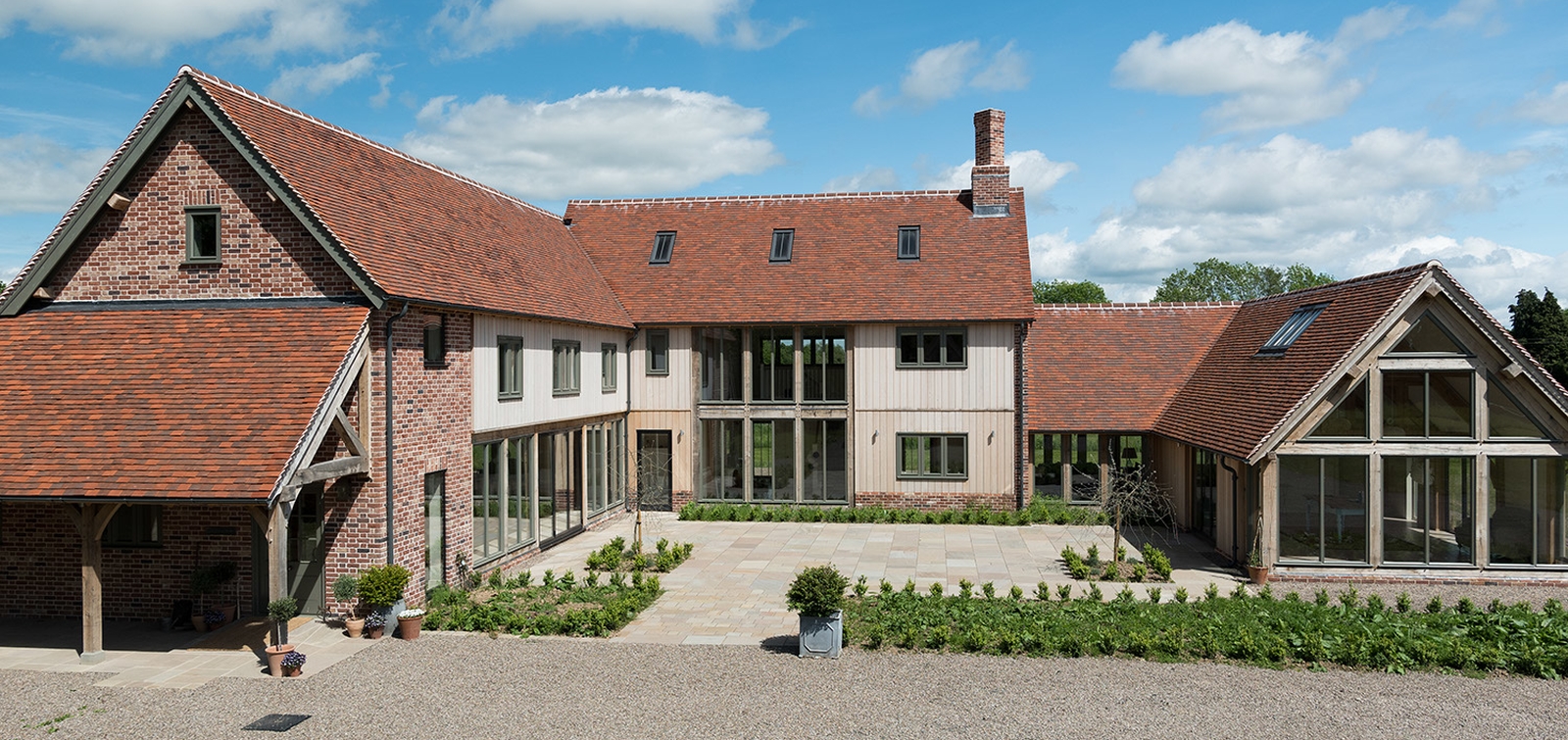 Border Oak Job - Health and Safety Co-ordinator
Health & Safety Co-ordinator
Border Oak was established in 1980, and has grown into a multi award winning company that is widely recognised as the market leader in the oak frame industry. We are a family business and very passionate about both our buildings and our customer service. As a team, we aim to exceed expectations and to continually improve and learn.
Due to our continued success we are looking for a Health & Safety Co-ordinator to diligently implement Border Oak Design & Construction's Health and Safety policies relating to site, office and workshop activities and to also ensure compliance with CDM regulations including compiling H&S documentation.
The successful candidate should have the following key attributes:
Industry recognised accreditation such as NEBOSH or equivalent.
 
A sound knowledge of current H&S legislation.
 

Have worked in a similar role in the construction industry.

Be prepared to travel around the UK.

Be computer literate.

Have excellent communication skills and be comfortable dealing with clients and contractors alike.

Be well organised with the ability to self manage.

Be a team player.
The position is a full time role, but we will accept applications from those looking for a part time position (minimum of three days per week).
Salary will be dependent on qualifications/experience, and is accompanied by a generous company bonus scheme and company pension scheme.
To learn more about Border Oak and what we do, please go to www.borderoak.com
Please send CVs and all other enquiries to miranda.jones@borderoak.com